Event Name:
Entrepreneurial Studio
Description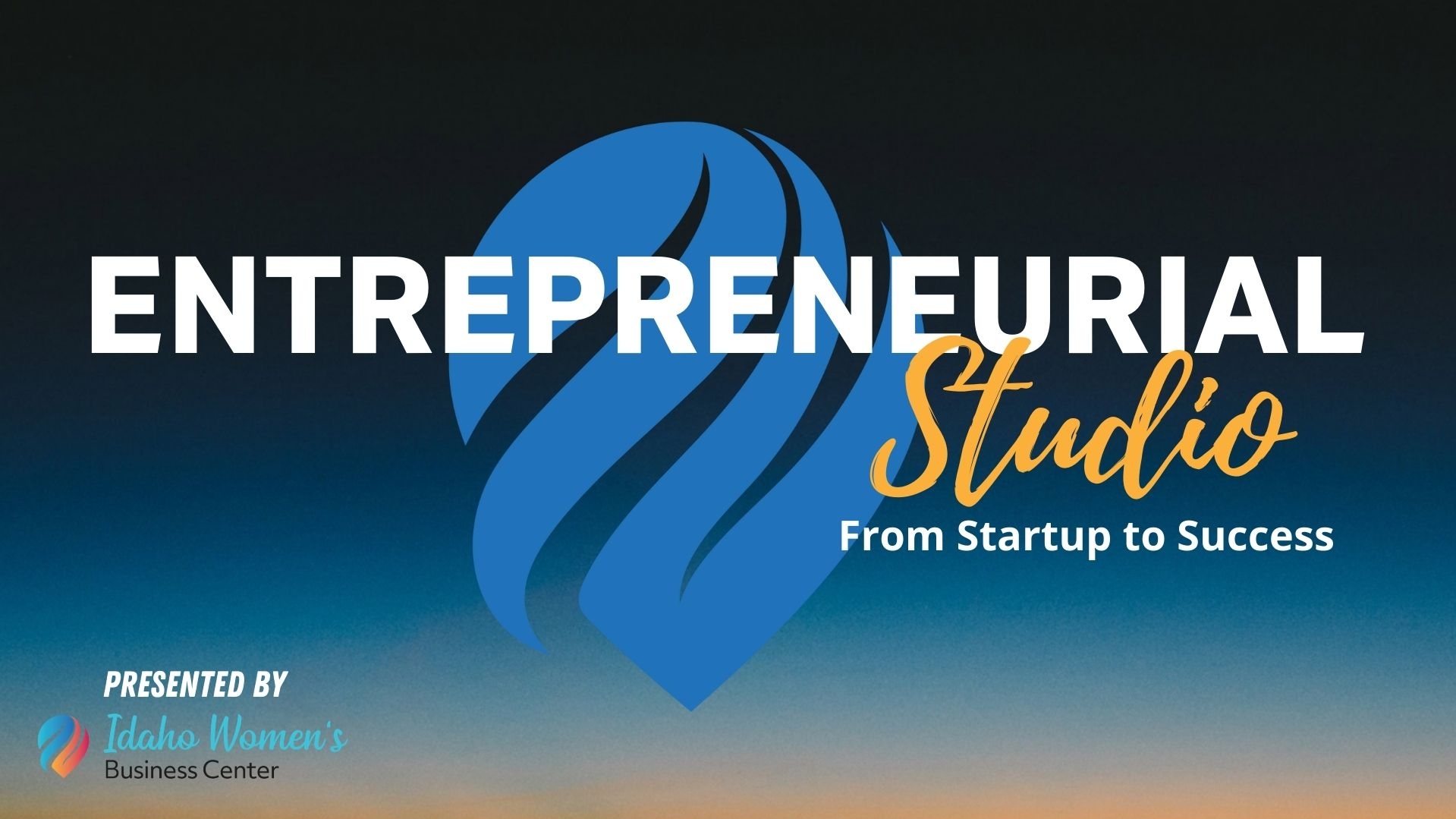 Cost to participate is $60 ($250 value).
If you are in need of financial assistance, please reach out to our Associate Director, Dr. Cheryl O'Brien:
cobrien@idahowomen.org
.
She will determine if you are eligible for financial assistance.
Over the course of this 6-week program, participants will take part in a combination of zoom-led presentations from the IWBC staff, one-on-one weekly zoom calls. We will facilitate peer-to-peer discussions virtually, all designed to help improve your business processes, overcome challenges, and set a solid foundation for growth and sustainability.
This is a GREAT fit for anyone who is in early stages of business. You will come away with a business plan, strong resolve in your long-term strategy, guidance on entity types/legal framework, and have a more fine-tuned branding/marketing plan.
Class includes software tools and technology for optimum success.
This cohort session begins Wednesday January 19th and runs through February 23nd, from 6:00PM - 8:00PM MST.
Registration is required and must be completed online by 12pm/noon the business day prior to the event date.
Event Date:
01-19-22 - 02-23-22
Event Time:
06:00 PM - 08:00 PM MST
Location:
Via Zoom
Contact Person: